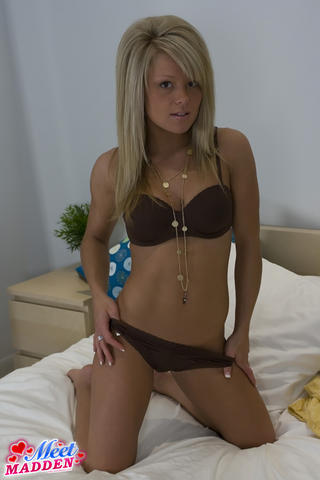 Rate Madden to see another webcam model:
No rating, just show me another model.
Site Info:
| | |
| --- | --- |
| 24/7 Cam | NO |
| High Def | NO |
| Cost/Month | $ |
| Trial | NO |
| Twitter | MeetMadden09 |
Latest Tweets by Meet Madden:
πŸ™ŒπŸΌπŸ™ŒπŸΌπŸ™ŒπŸΌπŸ™ŒπŸΌ https://t.co/lw5xkazjx7
Can't tell you guys how excited I am that the 49ers are going to the Super Bowl!!!! πŸ™ŒπŸΌπŸ'•
Antibiotics are working feeling great today! We're on baby!!!
Will see y'all Friday! Not feeling well today!! 😘
@sillyman1 Your amazing and so good to me πŸ₯°πŸ˜˜πŸ₯³ Thank you xoxoxo
Happy New Year!!! It's our date night y'all 😘πŸ₯°πŸ˜˜πŸΎπŸŽ‰πŸ₯³ so excited about tonight!!!!
Missed y'all yesterday but for Christmas.... We got muddy!!!!!!!! Love family time like this!!!! πŸ'ͺ🏼🀘🏻 Merry Christm… https://t.co/BRCulex07x
Merry Christmas Everyone!!!!!! πŸ₯°πŸ˜˜πŸŽπŸŒ²πŸŽ‰ https://t.co/21YOYoC4fW
Come on Bears!!!!!!!
Hey guys I messed up and gave Mumz a set instead of a video last week!!!!! So sorry! Was really sick and loopy! Bir… https://t.co/IwGd4N2NCD
Latest Updates by Meet Madden:
Fri Jan 29 - yellow nitie
Users who liked Madden also liked: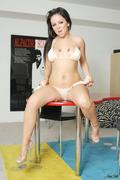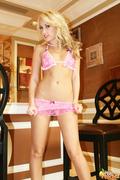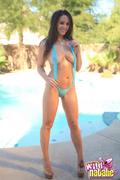 site summary:
Hey, its me, Madden, welcome to my exclusive website! I was born and raised in the south and I'll always be a sweet southern belle at heart, but I'm definitely not your ordinary girl... I like to get down and dirty too! I race quads, cars, ride dirt bikes, I love fishing, camping, boating, and bonfires! While Im a Tomboy on the inside who can throw on some jeans and a t-shirt and play outside, I'm a model on the outside that loves to get all dressed up and go for a night on the town! Ive done everything expected of me and now it's time to do something a little unexpected because I may look like the girl you could bring home to meet mom, but I'm really the one you'd love to bring to bed. I've worked very hard on this site to give you a little bit of everything, so come inside and check out my pics, vids, weekly webcam shows, journals, and much much more. Boys and girls, it's time to ~*Meet Madden*~...let me show you that every girl has a naughty side! XOXO Madden ©2008 MeetMadden.com | 2257 | Contact_us | $$$_Webmasters_$$$ | Model_for_us |
Comments? Contact us at:
webmaster at camgirlshide dot com